1400 E. Forest Ave.
Bolivar, MO 65613
417-328-5615 ext. 6111
Parents As Teachers is a relationship-based and parent-focused program. We support parents and caregivers with the knowledge and resources they need for parenting. Providing FREE services from prenatal to 5 years, to all families residing in the Bolivar R-1 School district. Families in a Parents As Teachers program give their children a healthy start in life and greater success in school.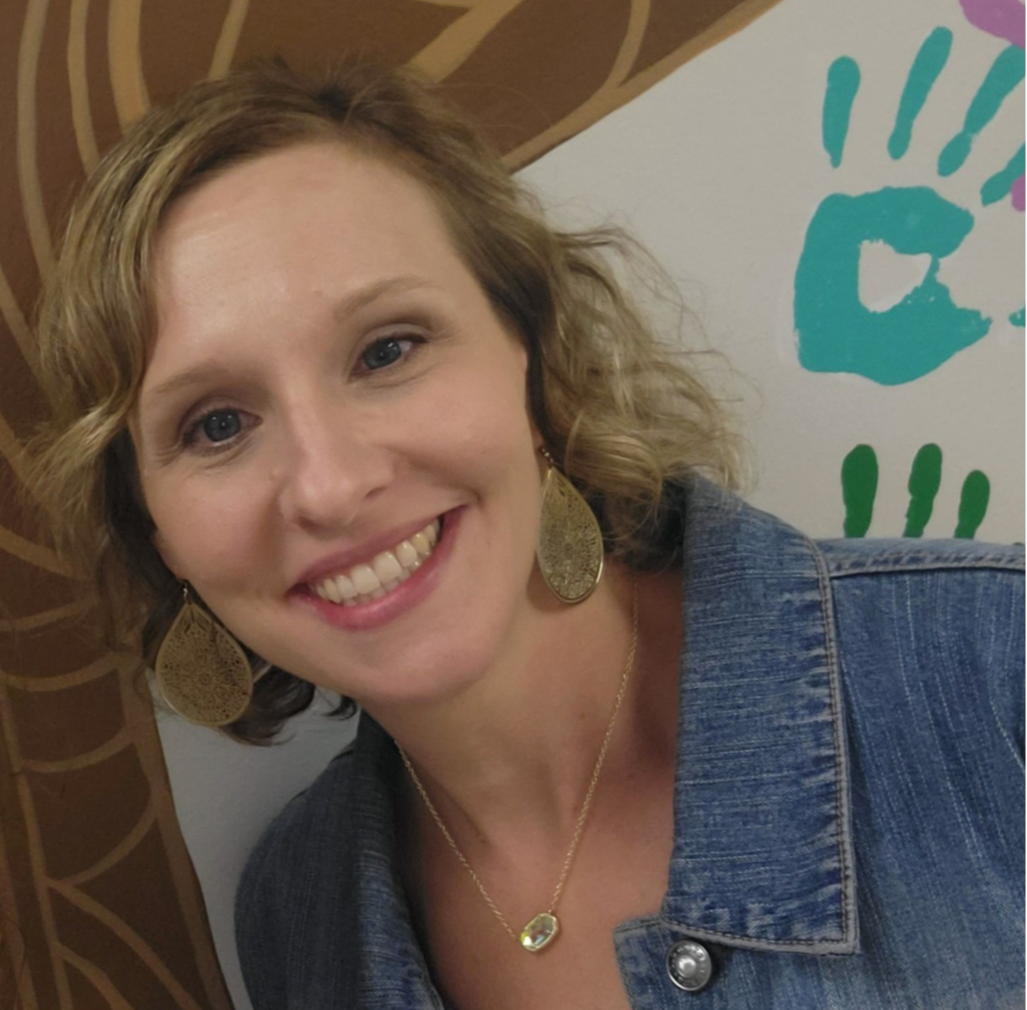 Hi! I am Holly Hughes. I have been married to my husband, Adam for 22 years and we have 4 wonderful kids. I graduated from Ouachita Baptist University in Arkansas, my home state, with a degree in Sociology. Before substitute teaching for Bolivar last year, I was blessed to spend the last 10 years as a stay at home mom. Before that I had the joy of working with children birth-5 years old in daycares and a school based preschool, mostly teaching 3 year olds. Watching kids learn and grow is one of my absolute favorite things, and I am so excited about the opportunity to work alongside so many families in this new role with Parents as Teachers!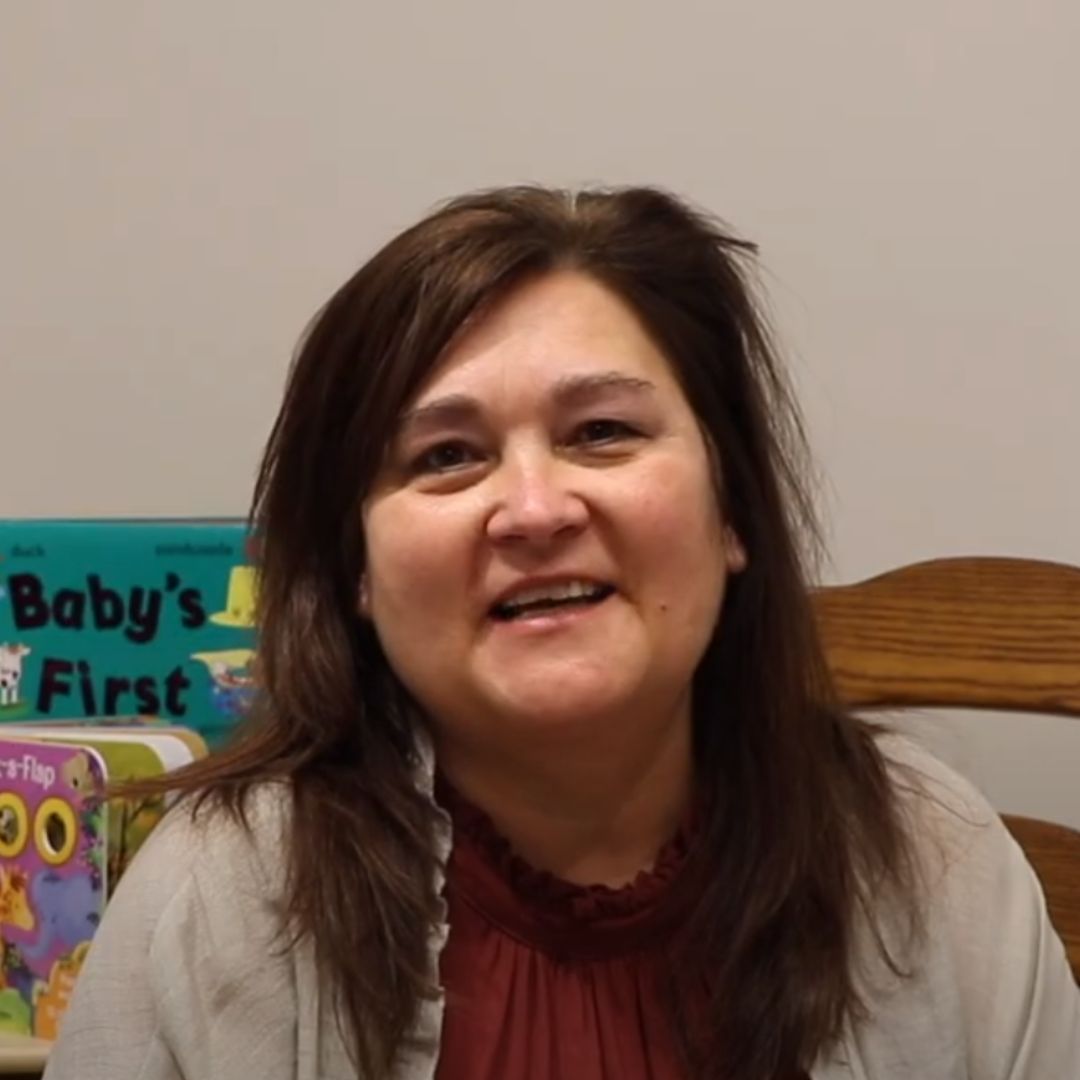 My name is Karen Stewart. I have had a long journey with Parents As Teachers that started out with my own children 34 years ago. I am so happy to be a part of the Bolivar Parents As Teachers program, doing home visits with families and children in our district. I get to use my Community Recreation and masters in Education degree each day. I have been a Parent Educator for 4 years. Additionally, I have 42 years of experience working with youth in communities. With the support of my husband, I am always on the move to see my next family. Let's learn, grow and have fun together!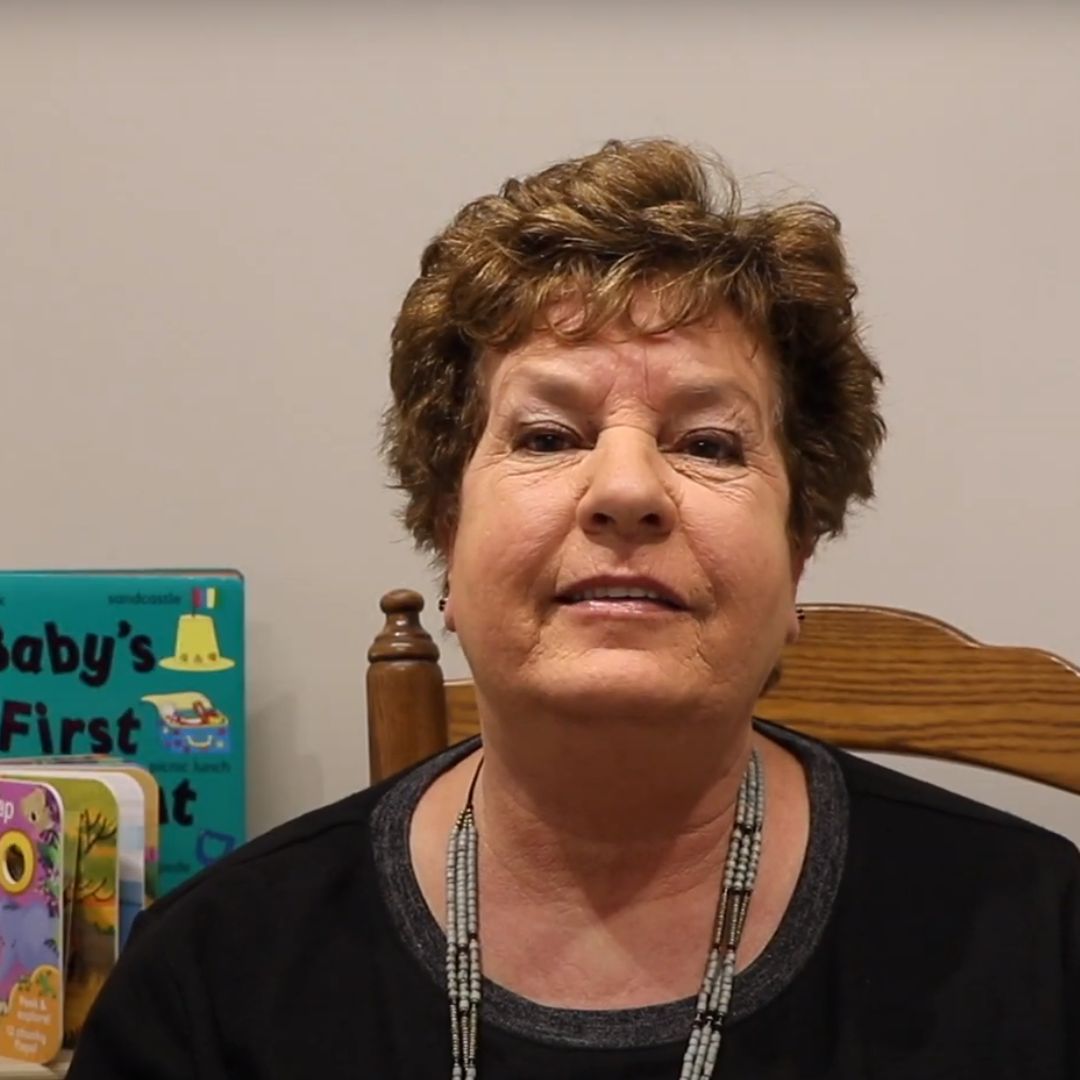 I'm Kim Stewart. I'm excited to be serving my 10th year as a Bolivar Parents As Teacher Educator. After 30 years as a teacher in the Pleasant Hope Elementary School, Stockton Elementary School and Bolivar Primary School, I retired while my love for seeing children learn didn't cease. I've found that my P.A.T. families have become extensions of my own family. I absolutely adore each family that I am privileged to serve. My own family consists of a supportive husband, Mike, of 48 years, 3 successful adult children along with 3 beautiful grandchildren (BHS Freshman, BMS 6th grader, and a 19 month old toddler who is always on the go). We spend a lot of time with our family, watching/supporting whatever season of sporting event it is, lake time and most of all simply being present for each other. I look forward to a year of supporting, affirming parents, while checking off the developmental milestones achieved.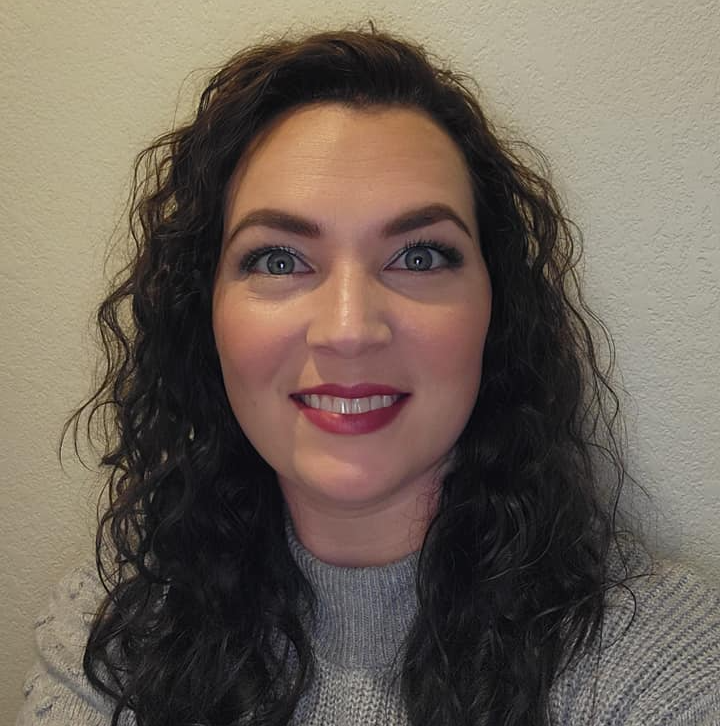 Hello Families! I am Tallie Thompson. After graduating from Missouri State University with a Bachelor in Science, I began the journey of Motherhood along side my husband. Three kiddos later and years as a stay-at-home mom, I am re-joining the work force as a Parents As Teachers Educator. My favorite part of being a Parent Educator is the relationships I get to build as I work to encourage parents in the most rewarding and challenging aspect of life. My favorite thing to do with my own family is travel to National Parks and visit zoos throughout our country.
Parents As Teachers is a free, supportive, encouraging, developmental program through the Bolivar School district. We have the priviledge of visiting with families at your home or our BEAUTIFUL Early Childhood Learning Center!
Each year we conduct a developmental screening for our families. Not enrolled in our Parents As Teachers program? Not a problem! We can conduct a yearly developmental screening even if you are not part of our program. Just call our office to get one scheduled.
Interested in joining our FREE Parents As Teachers program? Complete the Interest Form below.
Interested in a yearly Developmental Screening? Complete the Developmental Screening Form below.
Looking for more ways to connect? Request to join our Facebook Group.