Bolivar Schools is working in collaboration with the Polk County Health Center and is following its guidance when positive cases of COVID-19 are reported in our district. Polk County Health Center will continue to notify all students and staff if they have been in contact with someone who has tested positive for COVID-19.

To keep our community informed during the 2021-2022 school year, the number of all reported cases involving our students and staff will be included in the dashboard below.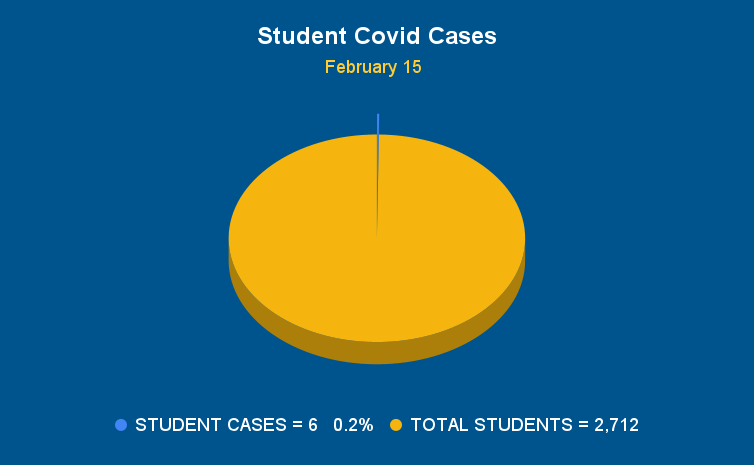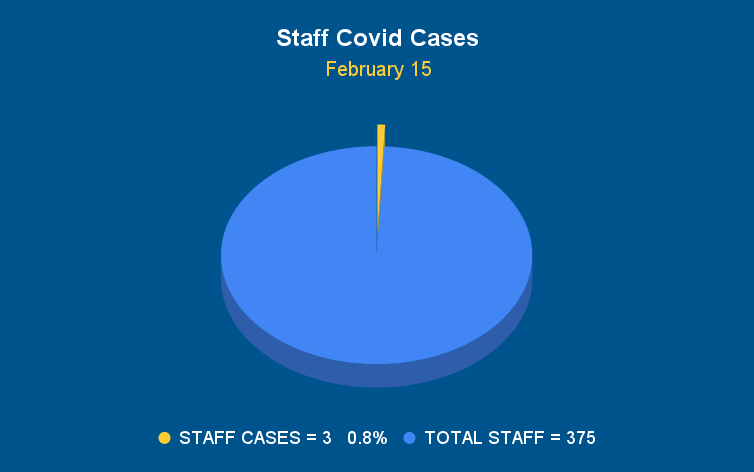 Bolivar Schools COVID-19 Dashboard
Please note the dashboard is for all current active cases. Each week all current and new active cases are totaled and placed on the dashboard. Anyone who comes off isolation or quarantine will drop off the count that week.
*Bus Drivers are not included in staff Covid-19 numbers