17 : 1 Student to Teacher Ratio
Staff Average 13.8 Years of Experience
62.3% of Graduates Seek Higher Education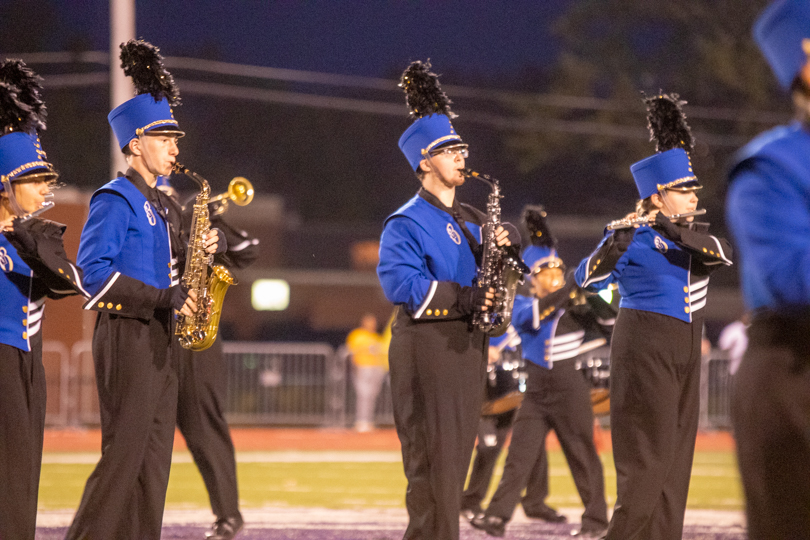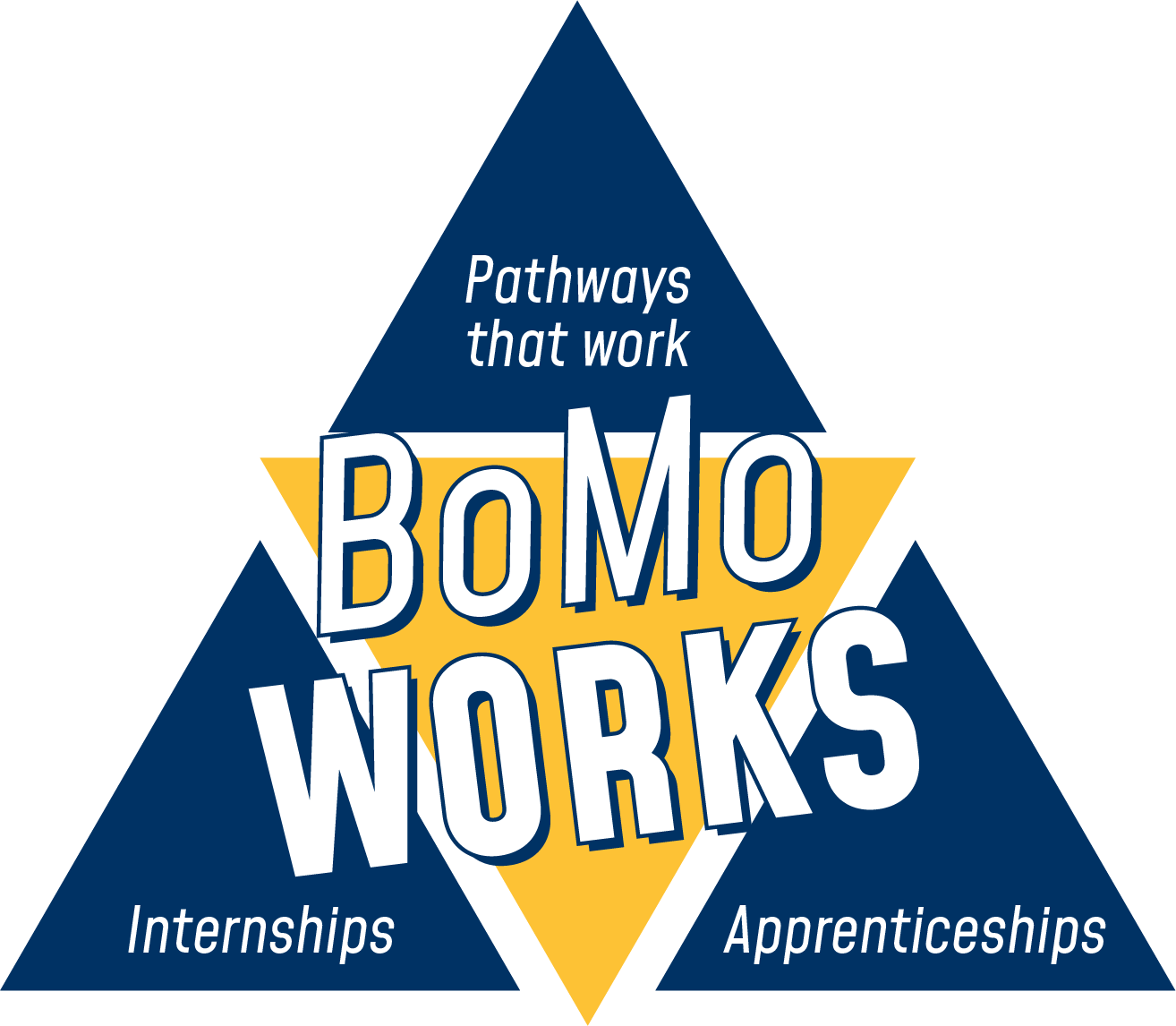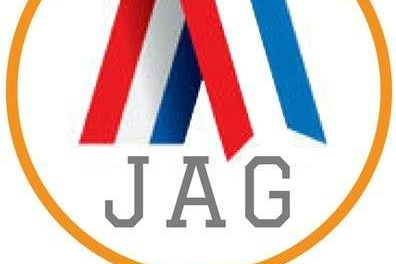 "She loves kids and sees all of them as little artists. Her classroom allows students to be creative and so proud of the things they create" "She is always intentional in her classroom, and she helps her students to produce artwork that is well beyond their years"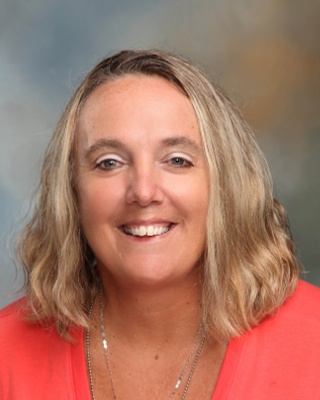 "She always welcomes kids with open arms and treats every student like they are the only student in the classroom" "She is always building relationships with them and is always positive and encouraging"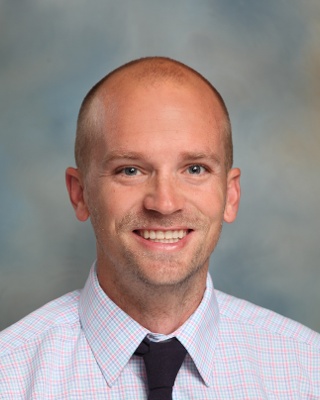 "Keith is the sponsor for our "GUYS IN TIES" club. He works with boys who need a bit more attention every week after school teaching them life skills that they will carry on throughout their own lives"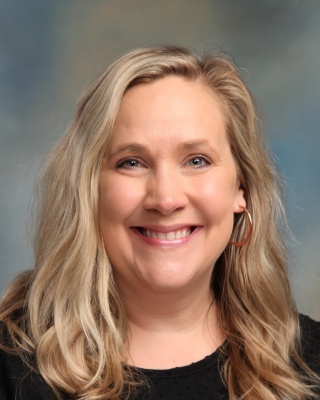 "Sara is a bright light for all who are around her! She cares for every single student in her classroom and works hard to make sure they are learning and loved"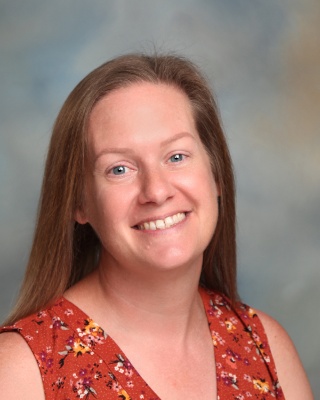 "She demonstrates patience, kindness, and love for each of her students"