17 : 1 Student to Teacher Ratio
Staff Average 13.8 Years of Experience
62.3% of Graduates Seek Higher Education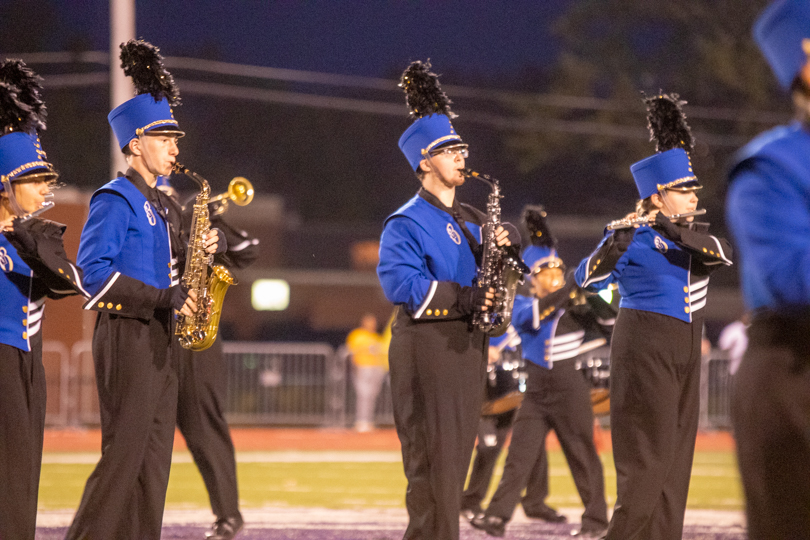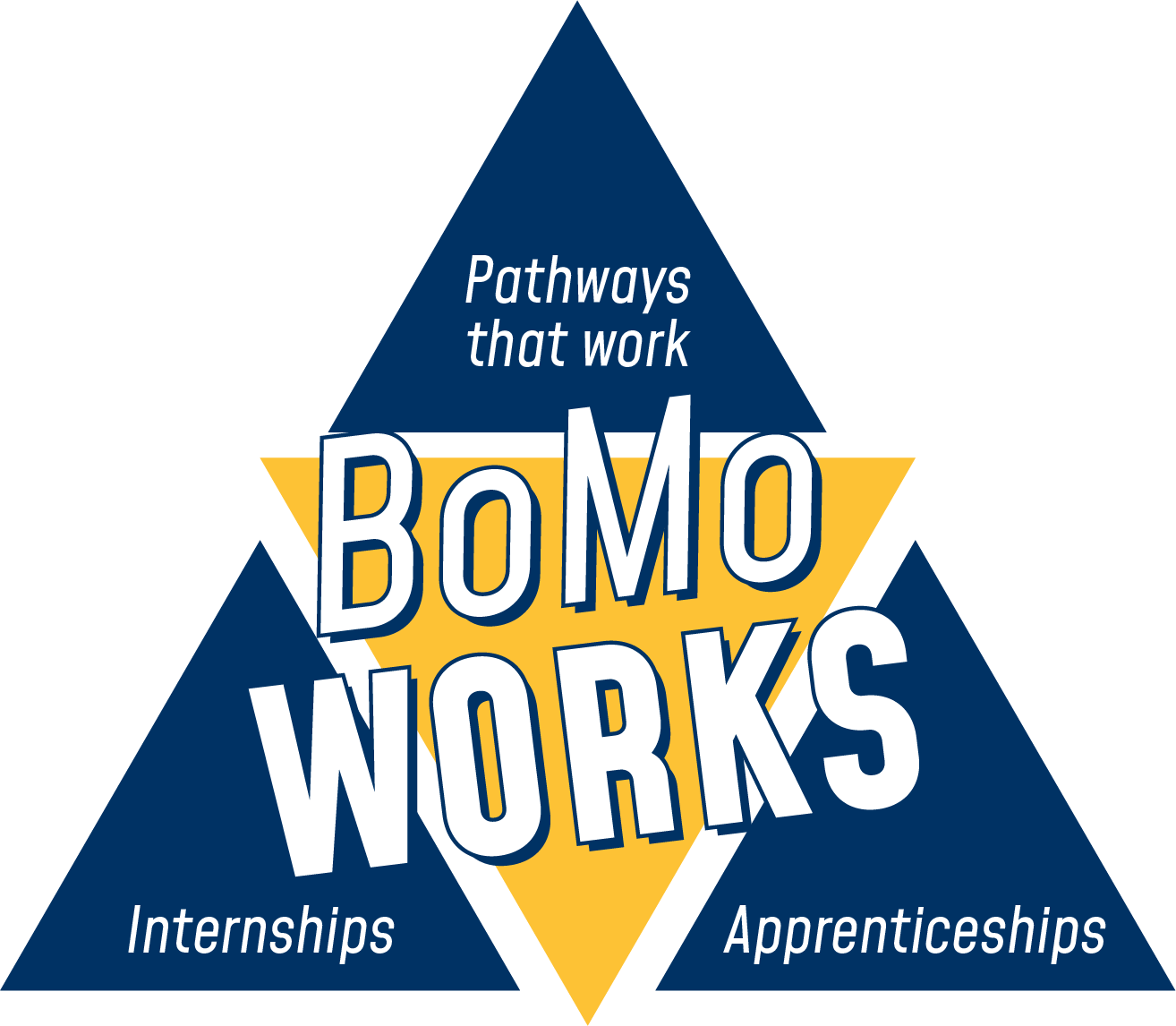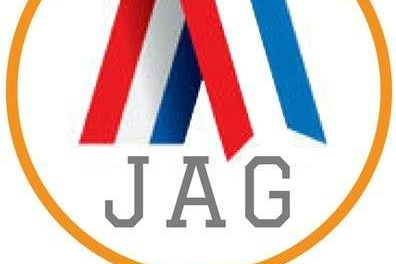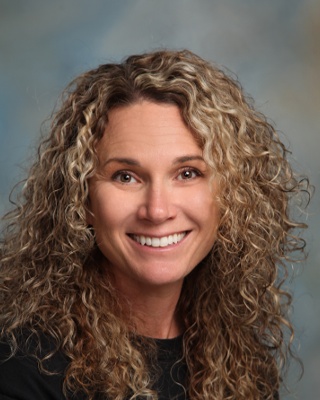 "Coach Howard is a blast! She teaches a class of TK each week and my son adores her! He is excited for PE every Wednesday. When we didn't have school because of snow, he was devastated because he couldn't have PE with Coach Howard. "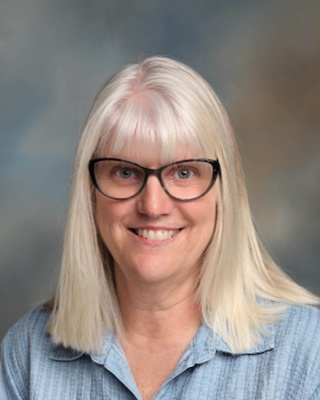 "She pours her heart and soul into her classroom. She also is a great communicator with her student's parents. Making sure that they are well informed of the happenings in the classroom."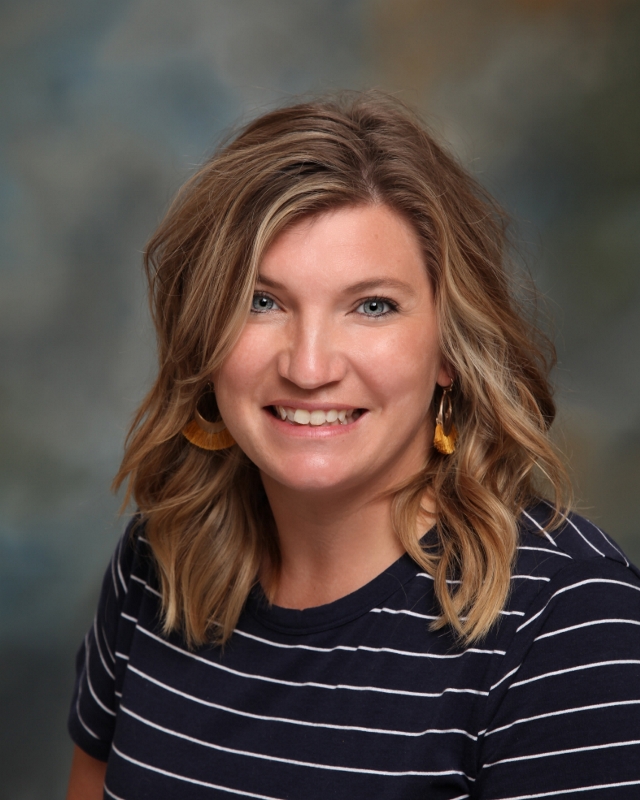 "She spends a lot of time coaching Special Olympics, teaching students life skills through cooking and coffee shop. Pushing students to do their best."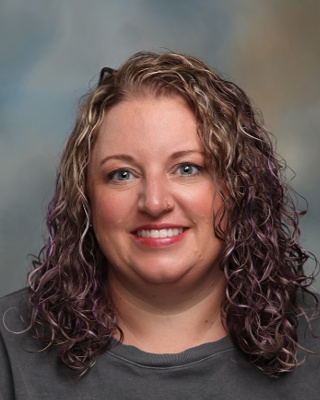 "Not only is she focused on the academics of our students, she is always carefully watching over students to ensure their other needs are met. When she sees a need, she jumps to ensure our school finds ways to provide. We are lucky to have Mrs. Branstetter."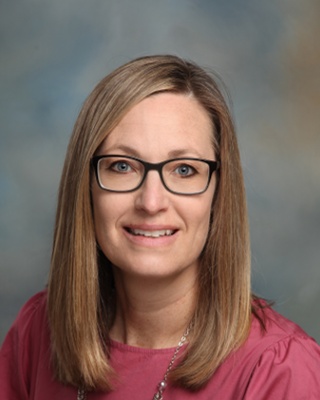 "She is an intentional educator who makes sure everyone is seen, heard, and valued. Her staff is so grateful for all the ways they can depend on her. Mrs. Tucker always advocates for "together makes us stronger, working together makes us better." Mrs. Tucker brings everyone together!"